Choose a combination
or hire more than one act
to receive a great packaged price!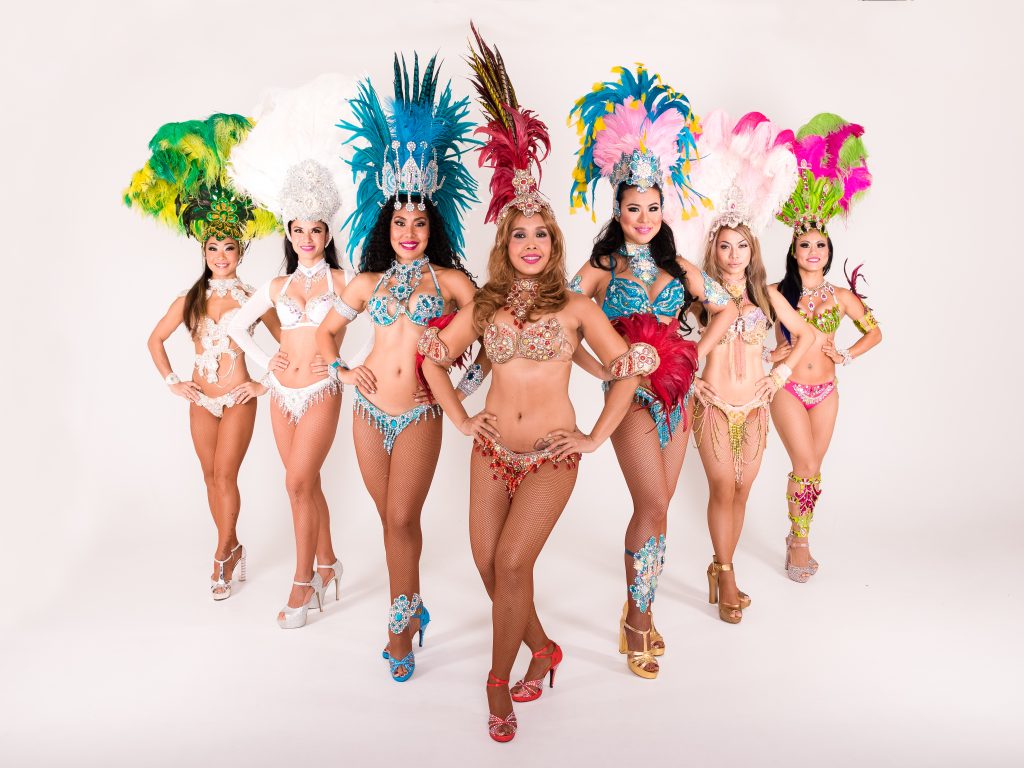 SAMBA DANCERS
Hire our team of professional Samba Dancers for every occasion! Be it a small birthday gathering or a large-scale conference or corporate Dinner and Dance, let our beautiful Samba Dancers light up your event, bringing in excitement, energy and fun to you and your audience!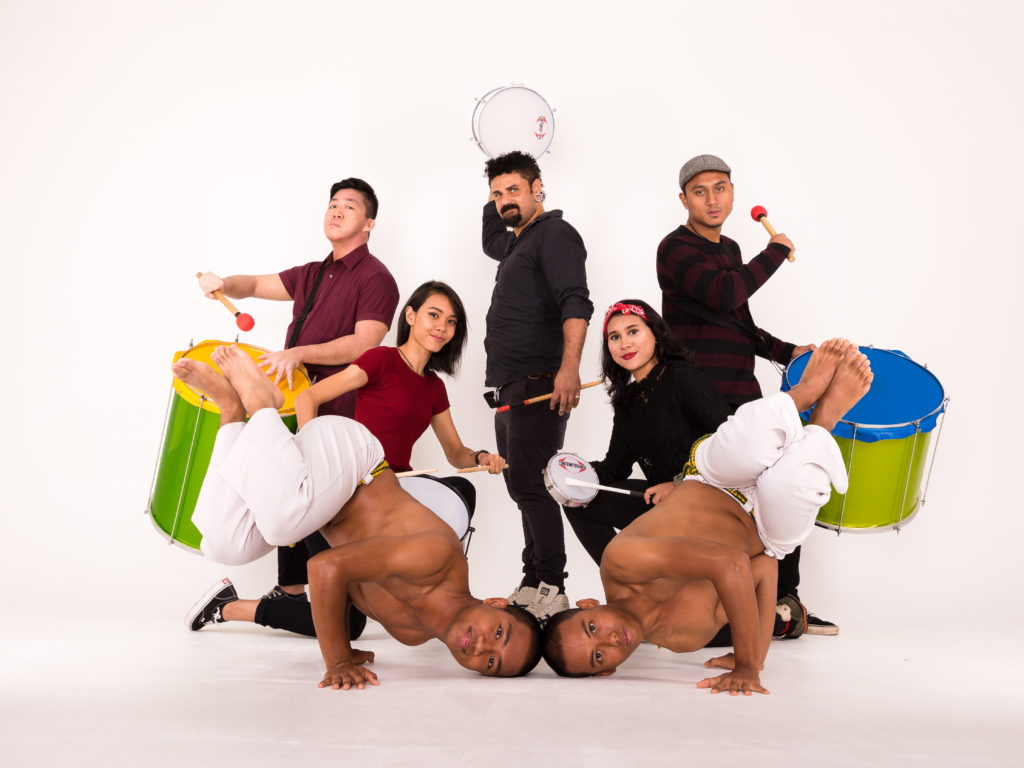 CAPOEIRA
A unique martial arts with breathtaking acrobatics, beautiful fluid movements and live music, Capoeira will mesmerise and captivate your audience. Affiliated to Saudação Capoeira Singapore (formerly known as Bantus Capoeira Singapore), SSS is proud to offer Singapore's premier Capoeira show.
SAMBA BATUCADA
Bringing the vibe of the Carnival from the streets of Rio to you, with our very own Batucada band (Brazilian Percussion) and Samba Dancers in one exhilarating performance! Enliven your party and get your audience on their feet with live percussive drumming.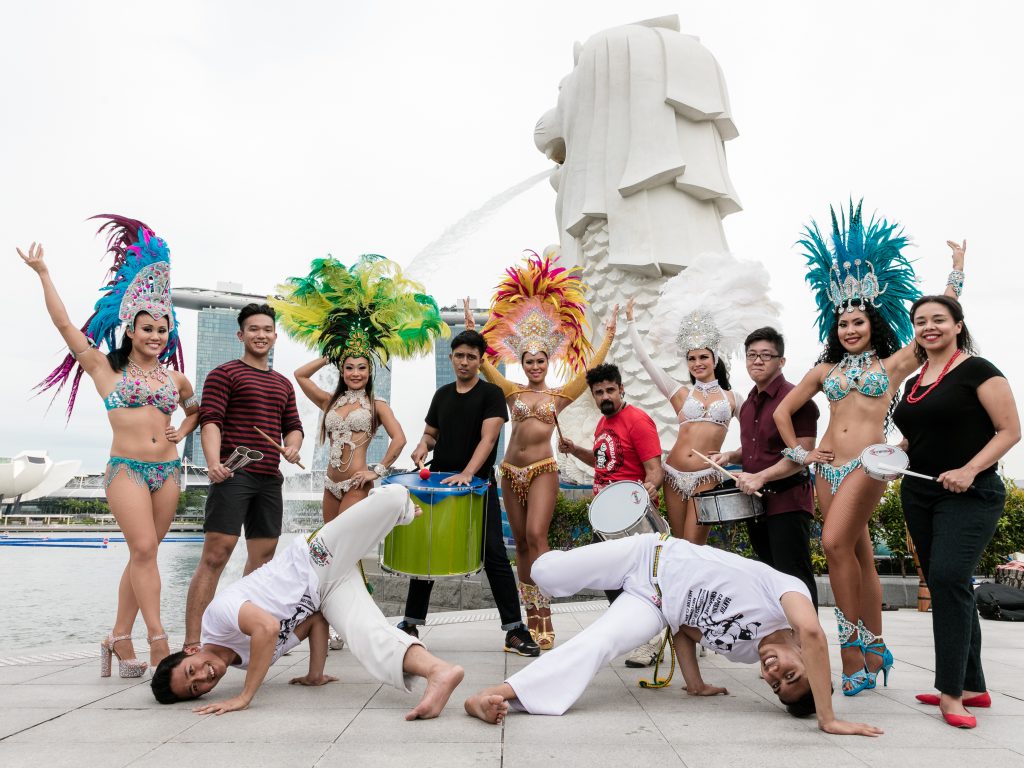 RITMO DO BRASIL (RHYTHM OF BRAZIL)
The only Brazilian show of its kind in Singapore! A combination of Capoeira, Maculele (Afro-Brazilian tribal dance) and Samba in one amazing performance. A performance with a "WOW!" factor, we truly bring Brazil to you with the "Rhythm of Brazil". Great for Opening or Closing performances for events, or events with a cultural theme.
OTHER SERVICES
CORPORATE CLASSES / WORKSHOPS (Samba / Capoeira)
– Weekly leisure, fitness activities for staff
– Festival fringe activities
TEAM BUILDING ACTIVITIES
– Company Retreat
– Corporate Fun-Day-Out
STAFF CHOREOGRAPHY
– For annual company Dinner & Dances
– For inter-corporate events